Yes, ugly plush is ugly. Just check out the
BK promo toys
coming soon.
This post is dedicated to Bacon ;P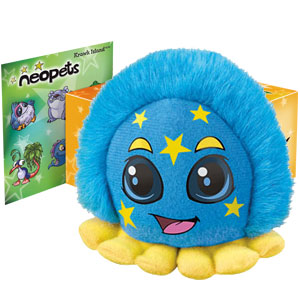 NEW BATTLEDOME CHALLENGER!!!
Your Mom will be waiting for you in the BATTLEDOME!!!
Yo momma ain't got nothing on mine
Thanks Jellyneo.net for my custom challenger!
The thanks also goes to Dave (:
You can create your own Battledome Challenger Event
here
.